Install Theme
Your web-browser is very outdated, and as such, this website may not display properly. Please consider upgrading to a modern, faster and more secure browser. Click here to do so.
Two and a half years of fertility treatments including four IUIs, two rounds of IVF, two frozen embryo transfers and we finally have liftoff. Twin girls, Emma and Ellie, born January 15, 2013. Parenting after infertility.
Feb 16 '12
★
A Primer on So-Called "Personhood" Laws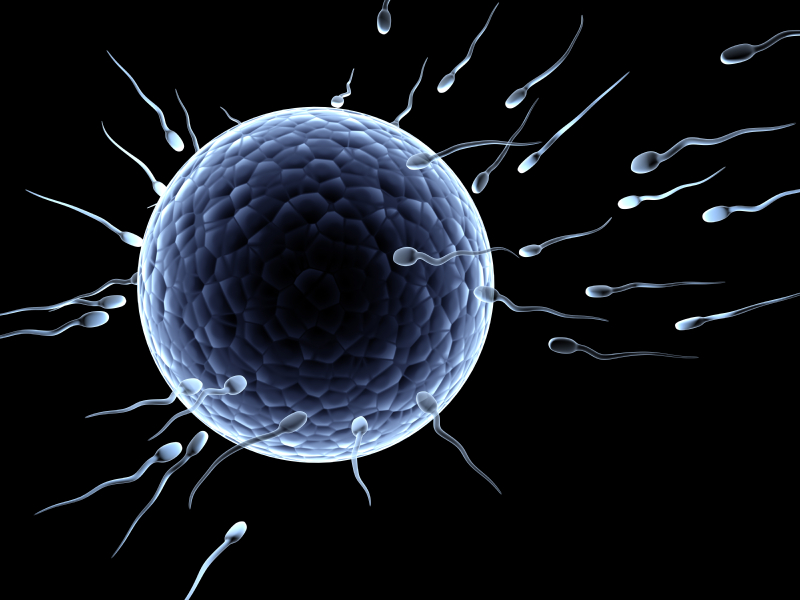 With the debate heating up in Virginia, it's time to have a good resource for people to use when talking about the dangers of so-called "personhood" laws.  
1 note
kimandmotherhood posted this